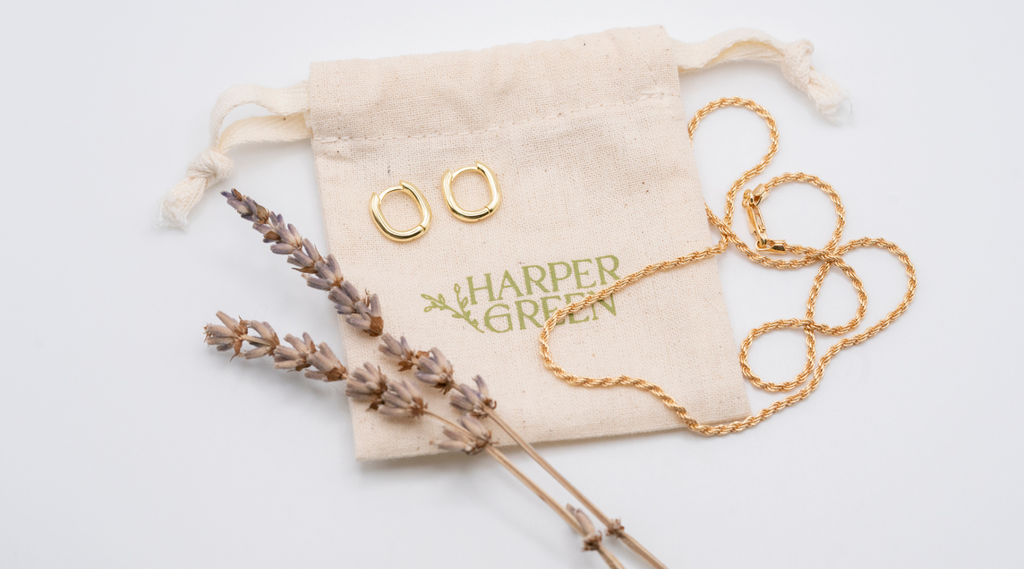 January 18, 2023
Let's wrap up 2022 with review our top 5 products from the year!
January 17, 2023
In this blog we cover all the different types of jewelry and what is best for you and your lifestyle. Learn more about gold jewelry!
September 27, 2022
Nobody wants irritated ear lobes or a rash. In this blog post we cover what to look for and avoid when shopping for hypoallergenic jewelry.