Your Favorite Gold & Silver Jewelry
Harper Green is a female owned and designed jewelry store. High quality jewelry that you can wear with that oversized sweatshirt or that perfect slit dress you've been eyeing. We've got it all, from rings to bracelet to necklaces and more.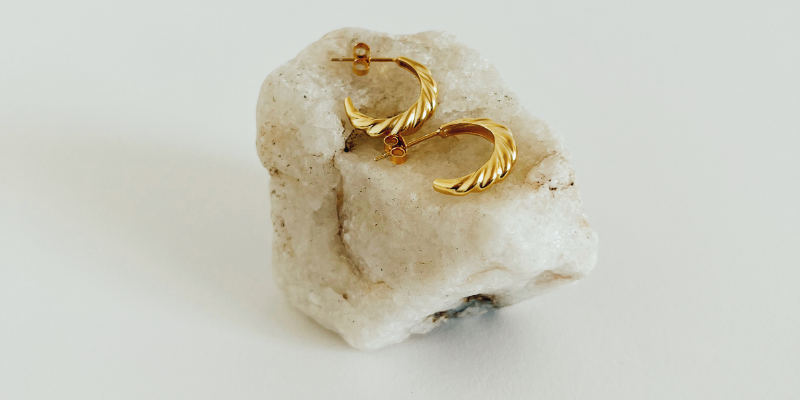 Jewelry Quality
High quality jewelry that, when taken care of properly, it will last many years!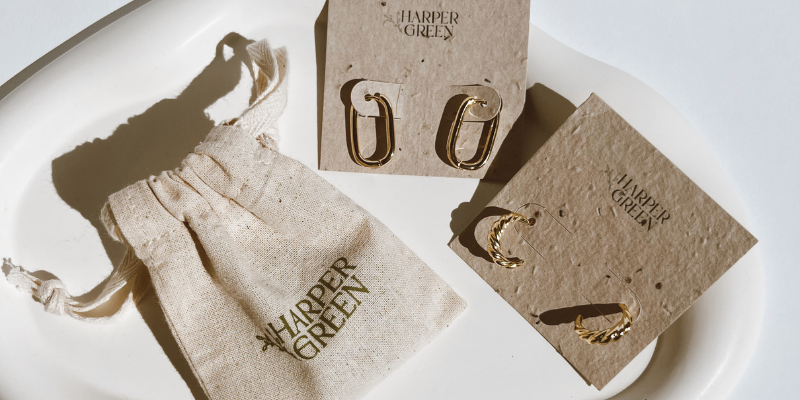 Sustainability
We love the earth and want to do our part to be as sustainable as possible. Packaging is used with recycled material. And jewelry is packaged in plantable seed paper that can turn into wildflowers.