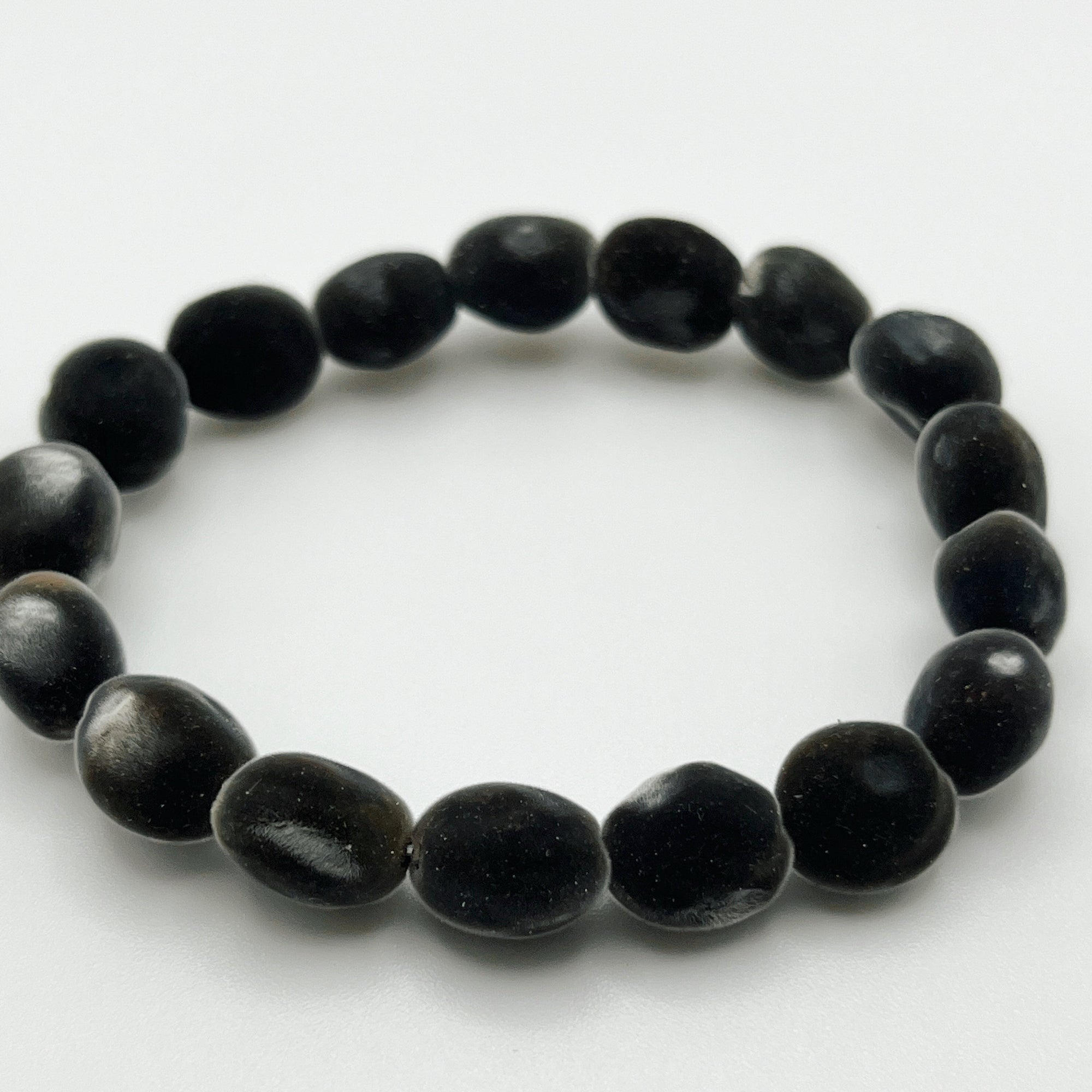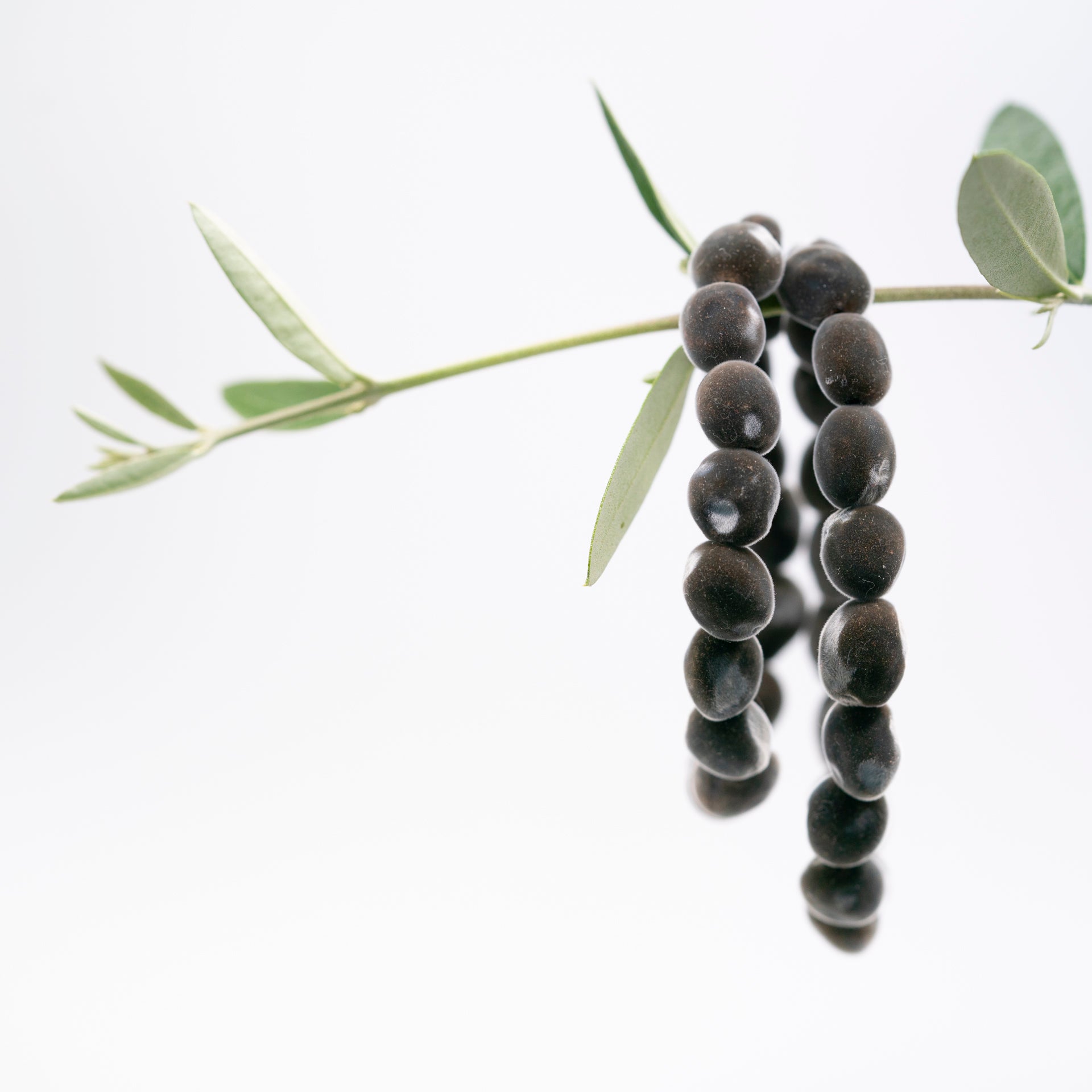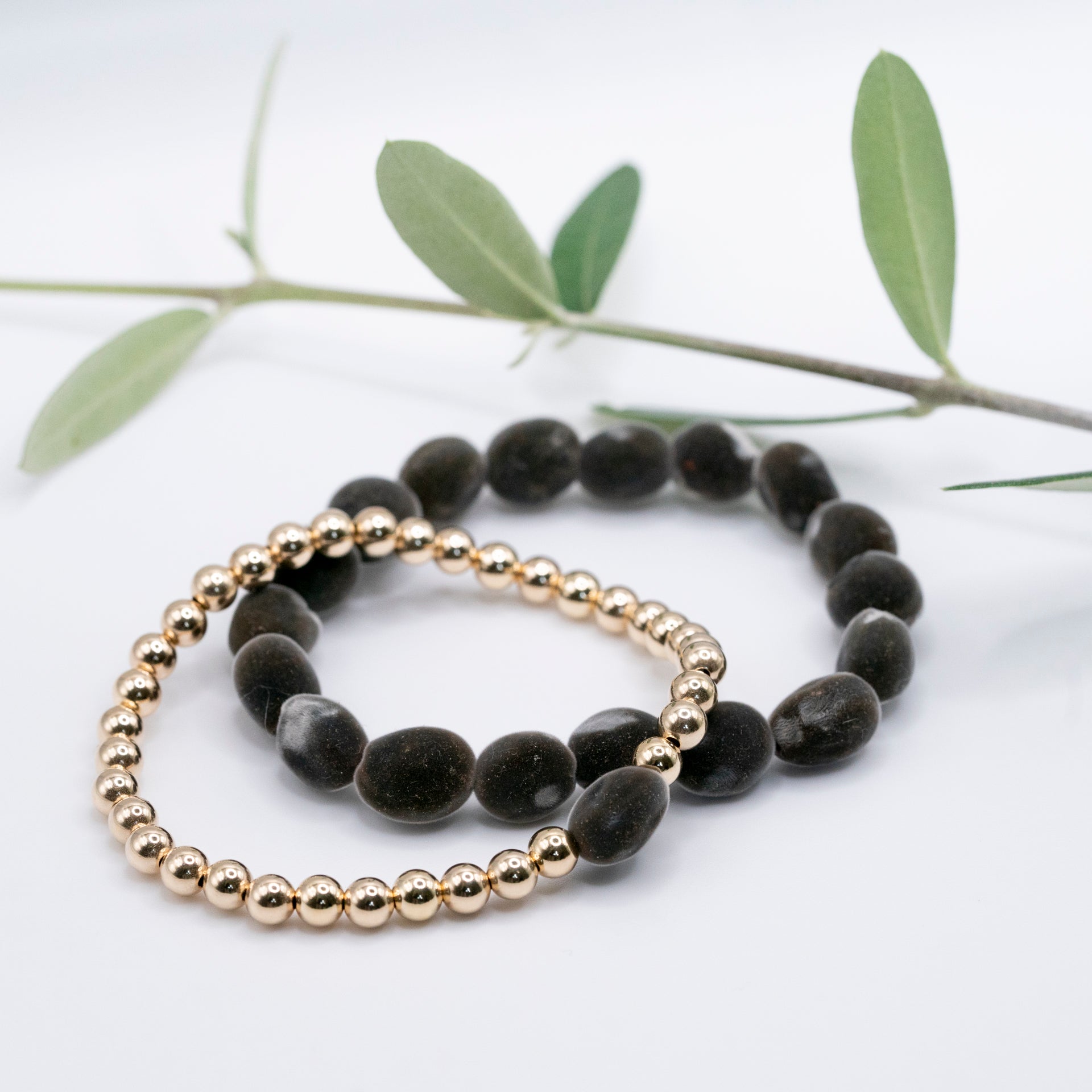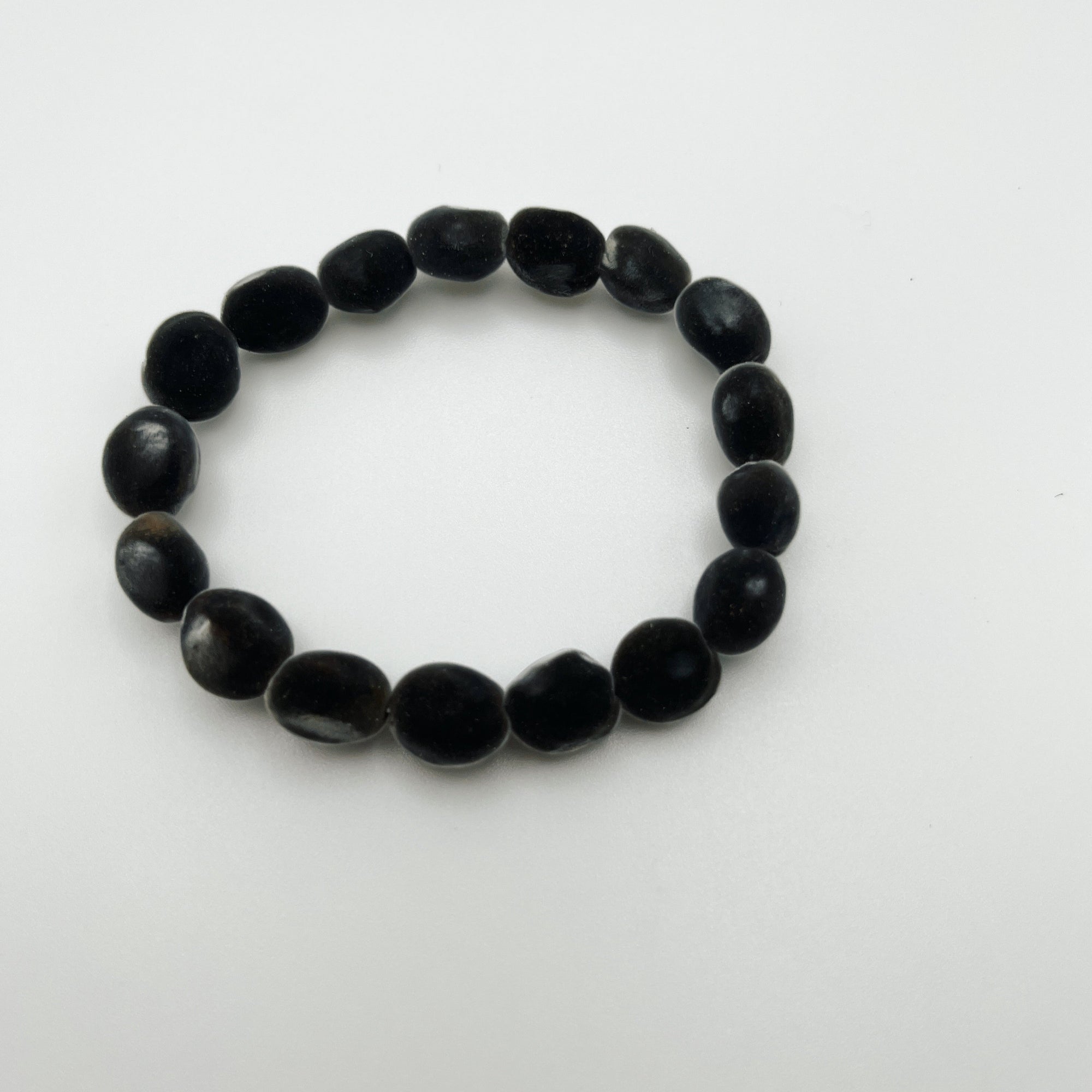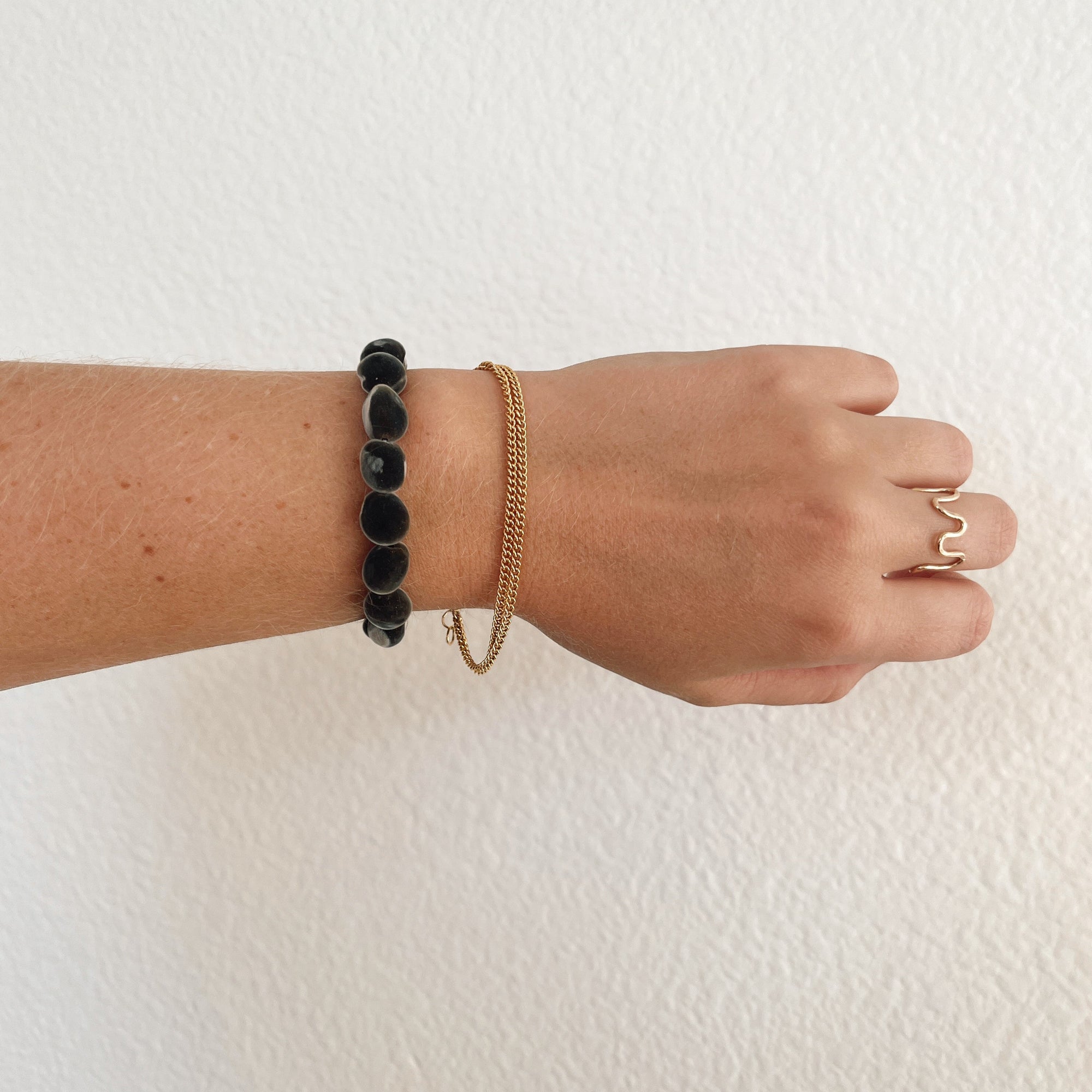 Koa Mgambo Seed Bracelet
A velvet grey bracelet made with Mgambo seeds from Hawaii. The texture, the feel, and the look are something you've never seen before in a bracelet. Each Mgambo bead is naturally grown which means they each have their own unique shape and size. Each bracelet is approximately 7 inches in length. 
It's best to take your Koa Mgambo bracelet off before getting into water to preserve its natural texture and increase longevity. 
Shop Nichole Bracelet and Bryce Ring. 
Please select all options.